Hessian is a 100% natural jute also known as burlap is a woven fabric and historically was manufactured as a coarse fabric but with modern requirements has been developed into a jute fabric. Jute is much more eco-friendly material for bags, rugs, table runners, decorative, wrapping plants and shrubs.
The word Hessian originates from the uniform of clothing of soldiers from a German state of Hesse whose people were called Hessians.
Traditionally Hessian came from India and was used for rugs, carpets and floor coverings. In today's world Hessian is used to make bags and Hessian sacks. There is a huge increase more recently for Hessian use to wrap the exposed roots of trees and shrubs when transplanting.
The durability of Hessian fabric and acoustic nature makes Hessian an excellent application in studios and film studios. It has helped many studios to ensure the right level of sound is made audible using the right quantity of Hessian fabric on the surrounding rooms.
Hessian fabric also is a very useful fabric to use on notice boards. In almost all education intuitions like schools and colleges a notice board is made from Hessian fabric. Hessian fabric is dyed to many colours so Hessian fabric is used on notice boards in multiple colours.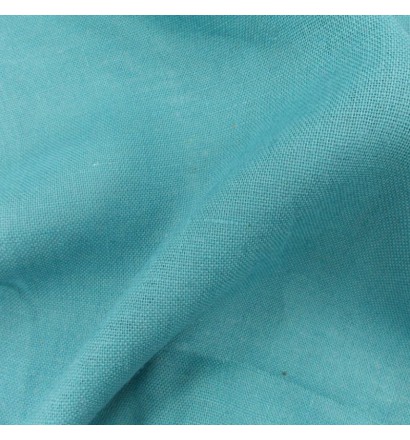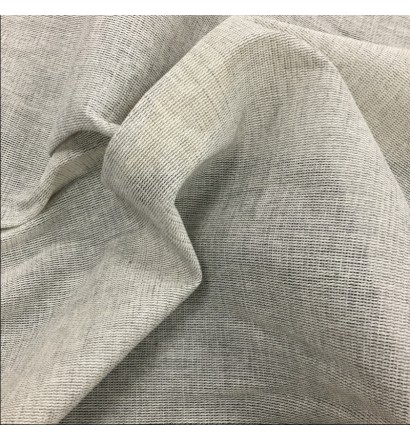 We have a variety of options in the Hessian Fabric. Also known as Jute or Burlap. Our Hessian includes Coloured Hessian in 10 colours, Fire Retardant Hessian and a frost hessian. Each type has its own uses. Hessian Fabric has many uses and is used in so many sectors. Historically Hessian has been used for Sacking but more recently it is being used extensively in Schools and Colleges for notice boards. It is also being used as table runners and displays.
Here are our top products lines in Hessian Fabrics.
Fire Retardant Hessian
Dyed Coloured Hessian Fabric
Visit Hessian Fabrics our full list of products in this category.